How to order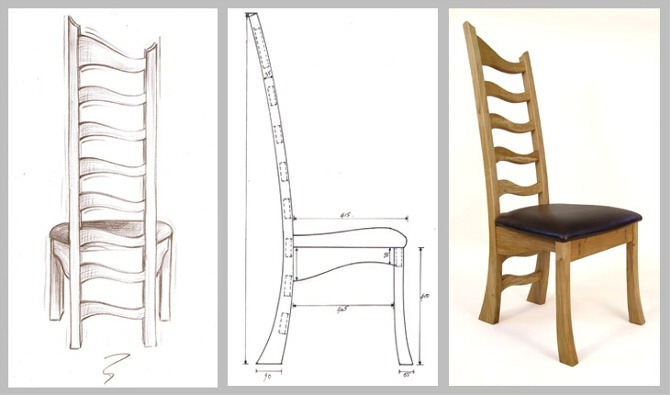 COMMISSIONS
Commissioning offers flexibility right from the outset, and to achieve this, we would have a meeting to ascertain your requirements such as the dimensions, functionality, style, and budget. A broad portfolio of past items and also many designs not yet made can be perused along with the various timber and veneer samples. From this point, sketches of designs are drawn up which can then be discussed and fine tuned if necessary. If after this initial stage you decide to go ahead with the commission, a deposit would be required to secure your place in the workshop schedule and a completion date can then be provided. The outstanding balance is paid on delivery.
SPECULATIVE WORK
To allow us the opportunity to explore new creative ideas, we also enjoy making speculative items which are then available to purchase via exhibitions, galleries, and directly from the workshop. Details of available items for purchase can be requested.
TIMBER
Timbers such as ash, beech, sweet chestnut, cherry, oak, sycamore, walnut, and yew are sourced locally from sustainable woodland management in the Brecon Beacons and interesting oddities like spalted beech, tiger oak, burr oak, and 5000 year old bog oak are also incorporated.
The finest veneers available are also featured on our work and when carefully selected, the various combinations can offer drama or harmony with the vast array of grain patterns and tones. We especially enjoy the use of bird's eye maple, masur birch, ripple sycamore, burr poplar, and burr elm.